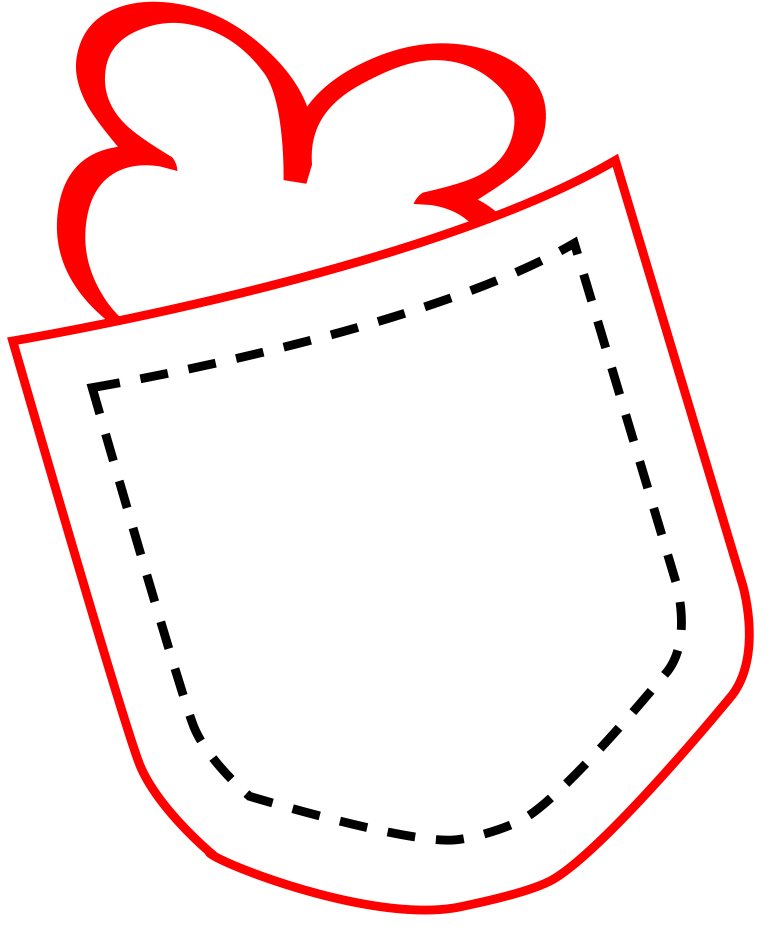 Welcome to Buddie Bra the only sports bra with 2 front pockets.
Designed with two pockets directly above the curve of a woman's breast, the Buddie Bra accommodates the left and right handed woman. Specifically designed to hold your most important needs such as your ID, (personal or gym), key, money/debit card, cell, nutritional packs, inhaler, insulin pack, MP3, etc. The front, back and two pockets are double lined for comfort and to prevent your belongings from coming in contact with your skin. Everything you place in your pocket stays in your pocket. No ISSUES - No SWEAT. Your needs are endless and now your hands are free.
The idea for the Buddie Bra came about in June, 2008. I found myself between two uncontrollable experiences; the rape of my daughter and the passing of my father in law.
With these two experiences happening at the same time, there was a need to have my cell phone with me at all times. Hospital ICU does not allow you to have/use a cell phone; my daughter needed me to have my cell phone. I found myself with no choice but to place my cell phone on vibrate and tuck it into the curve of my breast. There it stayed, a perfect fit, out of sight and right at hand!
My nieces kidded and said I had a Mary Poppin's Bra. Every time someone needed something, I had it tucked in my bra i.e. phone, tissues, gum, money for candy or soda and a pen. My response was that I needed a place to put my things, keeping my hands free at all times. My bra was the best buddy I had at the moment. Always there for me to reach into and count on like a much needed friend!
You know, it's interesting to be on the "other side". We wake up every morning and go through our day, taking life as it comes; never prepared for becoming a "them" in the blink of an eye…." Oh, I feel so bad for them", or "I wonder how they are handling that?" Truthfully, I found that being a "them" knocked the crap out of me but also gave me strength, choice and a need. As the mother of a rape survivor I needed a place to put my feelings. I needed to make a decision "stay down on the ground and suck my thumb or get up and do something about it".
After my father in law passed and my daughter's attacker was convicted, I went to an attorney to apply for a patent. I then contacted my very good friends Pat and Barbara with my idea. Their faith in me as a friend and confidence in my product has brought us together as partners. I am very proud of the fact that we have patent approval (D646,461 S) AND the Buddie Bra is manufactured in the USA!!
So there you have it, Buddie Bra. Our goal? To provide a much needed product that will allow women of all ages the ability to enjoy their personal tasks, be hands free AND have a "Buddie" with them at all times.
Thanks so much for visiting our website. I would love to hear your feedback and suggestions. Just click the "Contact Us" button on our website OR give me a call!!
Remember...be Smart, be Empowered, be Prepared. Don't leave home without your Buddie.
Best Regards,
Renee J. Lewando, President