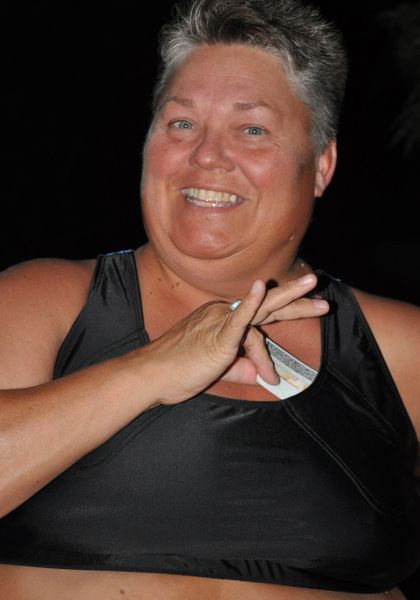 Buddie Bra-Ooh LaLa PLUS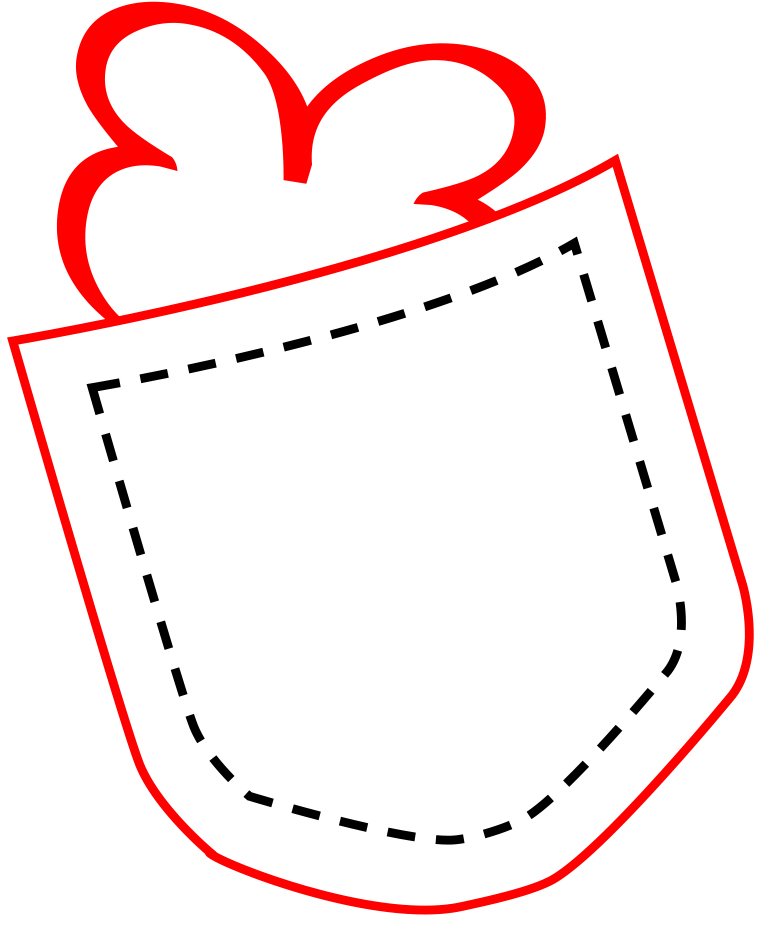 Buddie Bra Ooh LaLa PLUS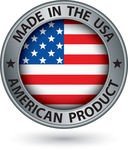 For the full figured, large & lovely, curvy woman
It's here!!!
Dry-Tek Fabric: (moves sweat away from the skin to the outer layer of fabric where it can evaporate easily, helping to keep the skin dry)
Hi Impact Support/Compression

2 Front Pockets for Easy Access

Patterned Racer Back Design

Variety of Fun and Funky Patterns to Choose From
Wear the Buddie Bra Ooh LaLa PLUS for your
high power sport or workout.
The front of the bra and two pockets are double lined for comfort and...
to prevent your belongings from coming in contact with your skin.
Specifically designed to hold your most important needs such as your
ID, key, cellphone, money/debit card, inhaler, MP3, insulin pack
Your needs are endless and now your hands are free.
Buddie Bra Ooh LaLa PLUS is designed for
the full figured, large & lovely curvy woman
Sizes: 2X 42-44 D/+ & 3X 45-48 D/DD+
be Smart, be Empowered, be Prepared
Don't leave home without your Buddie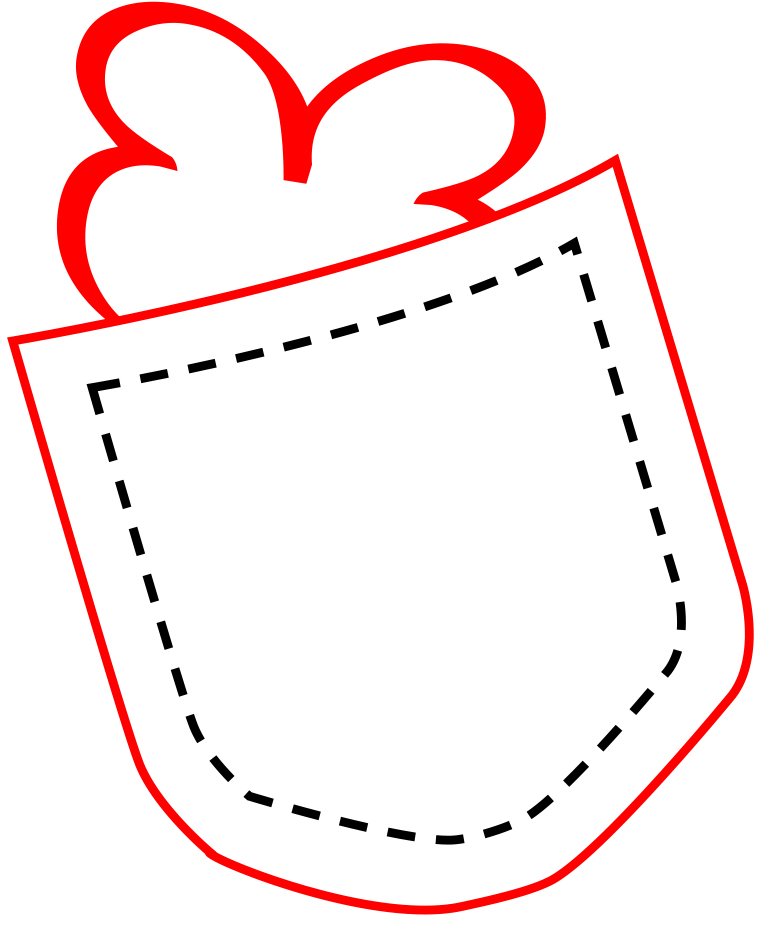 Buddie Bra-BASIC
$24.00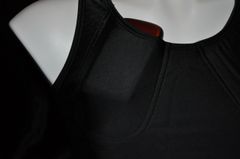 Buddie Bra-BOLD
$38.00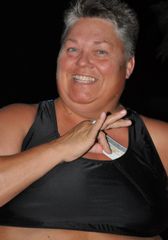 Buddie Bra-Ooh LaLa PLUS
$43.00